Dental Services for Children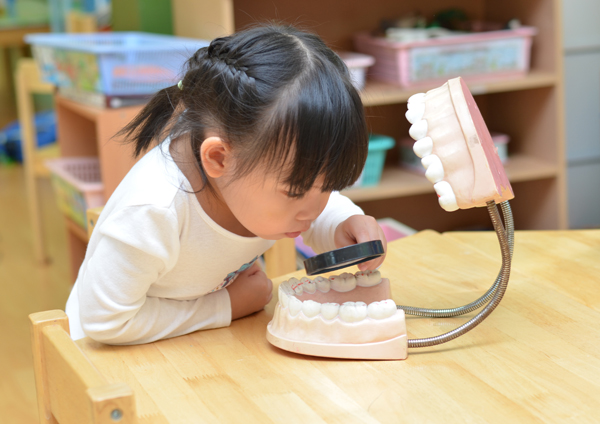 Growing Smiles in Floral Vale offers a variety of dental procedures that incorporate leading, technically advanced equipment on a daily basis. Our office specializes in preventative dental care to start healthy dental habits from a young age, as we will teach you and your child proper brushing, flossing and eating habits. We strongly advocate the use of sealants and fluoride to help prevent dental decay.
Dr. Sheryl Radin and Dr. Ross Levine are experts in oral sedation exclusively for children. Oral sedation is commonly used in pediatric dentistry for children with dental phobias, low pain tolerance, severe anxiety, major dental treatment, physical handicaps or strong gag reflexes. We also recommend nitrous oxide, or laughing gas, to help calm the anxious child. It is a mild sedative and patients are conscious and can talk during their dental visit. Nitrous oxide rarely has side effects and is used routinely for many dental procedures.
Growing Smiles in Floral Vale uses state-of-the art digital X-Rays and an intra-oral camera to provide you with the most precise view of your child's condition.